TRUSTED CHIROPRACTOR: READ OUR REVIEWS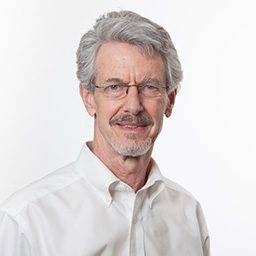 Chiropractor
R. LEE KANE D.C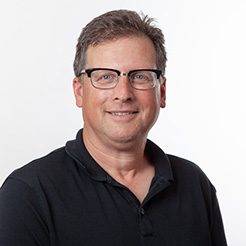 Chiropractor
Martin Walder D.C.
Chiropractor Amherst MA
Welcome to Amherst Family Chiropractic located in Amherst, MA. Chiropractic is one of the most amazing healthcare professions, but very few people understand what it's all about. Our website is here to help you gain a basic understanding of how our Amherst chiropractors can help you and your family.
Our mission is to provide the highest quality natural healthcare in a comfortable friendly setting, achieving results as quickly as possible.
Do you want to correct the problem that is causing your pain and improve your health using natural methods? We can help.
Do you want to understand what makes you prone to recurrent problems and learn what you can do to reduce or eliminate recurrences? We can help.
Do you want to improve your performance in sports, work or everyday activities without drugs? We can help.
Your Healthcare Goals. Our Team.
Each of us - chiropractor, acupuncturist, massage therapist - is proficient in a variety of techniques, so whether you are receiving chiropractic care, massage therapy or acupuncture, you can be sure that you will be treated the way you want to be.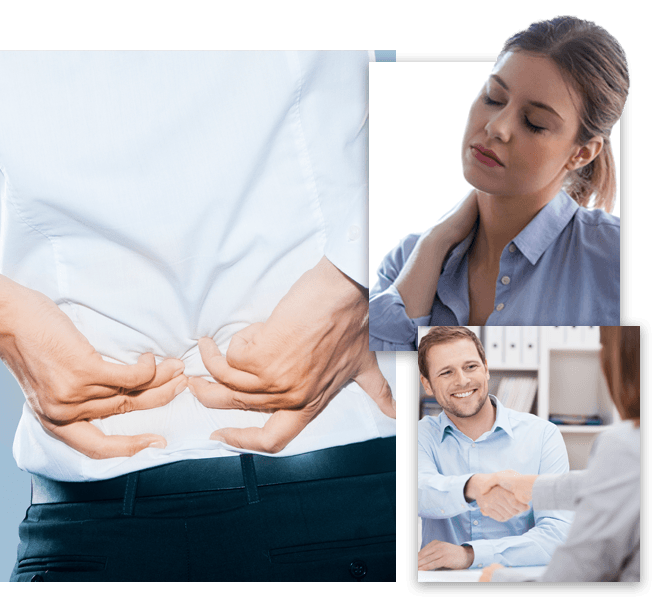 We are your health care partners
We believe in your right to choose and help direct your health care. And, we are available to participate in collaborative care with your medical doctor or other health care provider.
Most health insurance plans offer direct access to chiropractic care without a referral. That includes managed care plans and Medicare as well as automobile insurance and worker's compensation insurance. When a referral is needed, we find it is rarely a problem to get one.
No insurance coverage for chiropractic, acupuncture or massage therapy? We offer "payment at time of service" discounts and we can assist you in developing an affordable payment plan.
Give us a call today at (413) 549-1500 to get your questions answered.
What kind of training does a chiropractor have?
Chiropractic doctors go through a minimum of four years of schooling at a chiropractic college, generally preceded by an undergraduate degree in the basic sciences or several years of experience in a prior relevant health care field.
Students of chiropractic care must spend a minimum of at least 4,200 hours of classroom time, and a minimum of 1,000 hours of fully supervised clinical training as they learn the appropriate diagnosis and treatment techniques to help heal your body and restore it to its natural, fully functioning state.
At Amherst Family Chiropractic our chiropractic team is ready to meet with you to discuss your needs. We will help to design a program that is right for you. We look forward to meeting you.