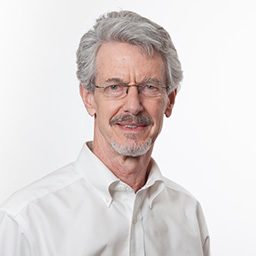 Chiropractor
R. LEE KANE D.C
Member:
American Chiropractic Association
Massachusetts Chiropractic Society
Dr. Lee Kane has been providing chiropractic healthcare to people in New England for over 25 years. People often comment on how well he listens, his thoroughness, and how effective his chiropractic treatments are.
An honors graduate of the State University of New York, he was living in the upper Pioneer Valley when disabling neck pain challenged him to find relief. When he finally discovered chiropractic, he was impressed by the way that his doctor was able to clearly identify, explain and correct the problem.
The treatment quickly enabled him to return to work and daily activities. After that, he says, he could think of nothing more rewarding than being able to provide that kind of care to others.
He completed the intensive four-year program at Life Chiropractic College-West in Hayward, California in 1987, graduating Summa Cum Laude. On returning to New England, he practiced in Connecticut before settling in Amherst in 1994.
Dr. Lee enjoys reading, theater, movies, mountain biking, hiking, kayaking and skiing.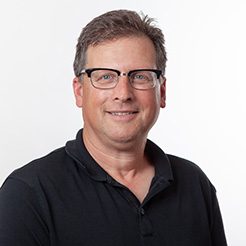 Chiropractor
Martin Walder D.C.
Member of Massachusetts Chiropractic Society
Dr. Walder graduated from National College of Chiropractic in 1994. Over the years, he has worked with people of all ages engaged in all kinds of physical activities, including but not limited to athletes, dancers, painters, carpenters and, of course, those who sit at a desk. He also has extensive experience helping people recover from traumatic motor vehicle injuries.
Dr. Walder strongly believes that providing quality care requires understanding the person as a whole, and feels that pain/dysfunction should be observed from many angles. He has completed extensive continuing education in biomechanics, nutrition, stress management, corrective exercise, movement assessment and functional rehabilitation.
Dr. Walder utilizes a variety of manual therapy techniques to reset the body, reduce pain and then assess movement quality from the ground up. This way he is able to identify and treat any movement or postural dysfunction. This provides a strong base on which to build greater athletic feats or to simply live an active lifestyle.
He enjoys equipping patients with the tools to master foundational movements and proper recovery techniques in order to reduce injury risk and promote lasting results.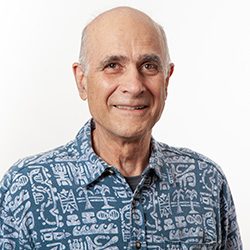 Acupuncturist
James N. Shamey L.Ac.
Jim Shamey is a Licensed Acupuncturist, and is National Board Certified. He is a graduate of New England School of Acupuncture, the oldest school of acupuncture in the country. He has been in private practice since 1984, and has studied and practiced acupuncture at the Pain and Stress Clinic at Lemuel Shattuck Hospital in Boston.
He has used acupuncture to help people with addictions through Cooley Dickinson Hospital, and provided acupuncture services at the Pain Management Center at Baystate Medical Center. He uses Acupressure and Chinese herbal formulas to complement his work.
To learn more about how acupuncture can work for you, call for a free telephone consultation: (413) 549-1500.
Massage Therapist
Sherilyn McKay L.M.T.
Sheri McKay is a licensed massage therapist and Reiki Master. She is also trained in Neural Reset Therapy and is a practitioner and an instructor of Liang gong both of which she uses to help people release acute and chronic muscle tension.
Sheri graduated from Stillpoint Center School of Massage Therapy in 1995. She became certified in Equine Massage Muscle Therapy from Bancroft School of Massage Therapy in 1999 and has a private practice massaging horses.
Sheri's work is an integrative therapeutic massage that may be of varying degrees of pressure depending on the individual's need and preference and the muscle's willingness to release.
Sheri enjoys horseback riding, bicycling, hiking, swimming and aikido and is an avid advocate for all animals. She also volunteers at FCSO Dog Shelter in Turners Falls.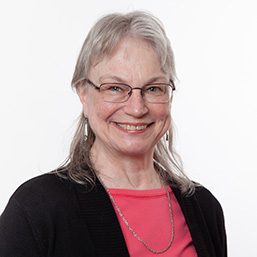 Office Manager
Sharon Cady-Harrison
Sharon Cady-Harrison has a journalism degree from Ohio State University. She worked in agriculture communications for several years before moving to western Massachusetts, where she has held administrative positions in health care, manufacturing and higher education. 
Sharon's other interests include walking, gardening, day lilies, music, reading -- especially history and mysteries.
OFFICE HOURS
Monday
9:00am - 5:00pm
---
Tuesday
9:00am - 5:00pm
---
Wednesday
9:00am - 5:00pm
---
Thursday
9:00am - 5:00pm
---
Friday
9:00am - 5:00pm
---
Saturday
Closed